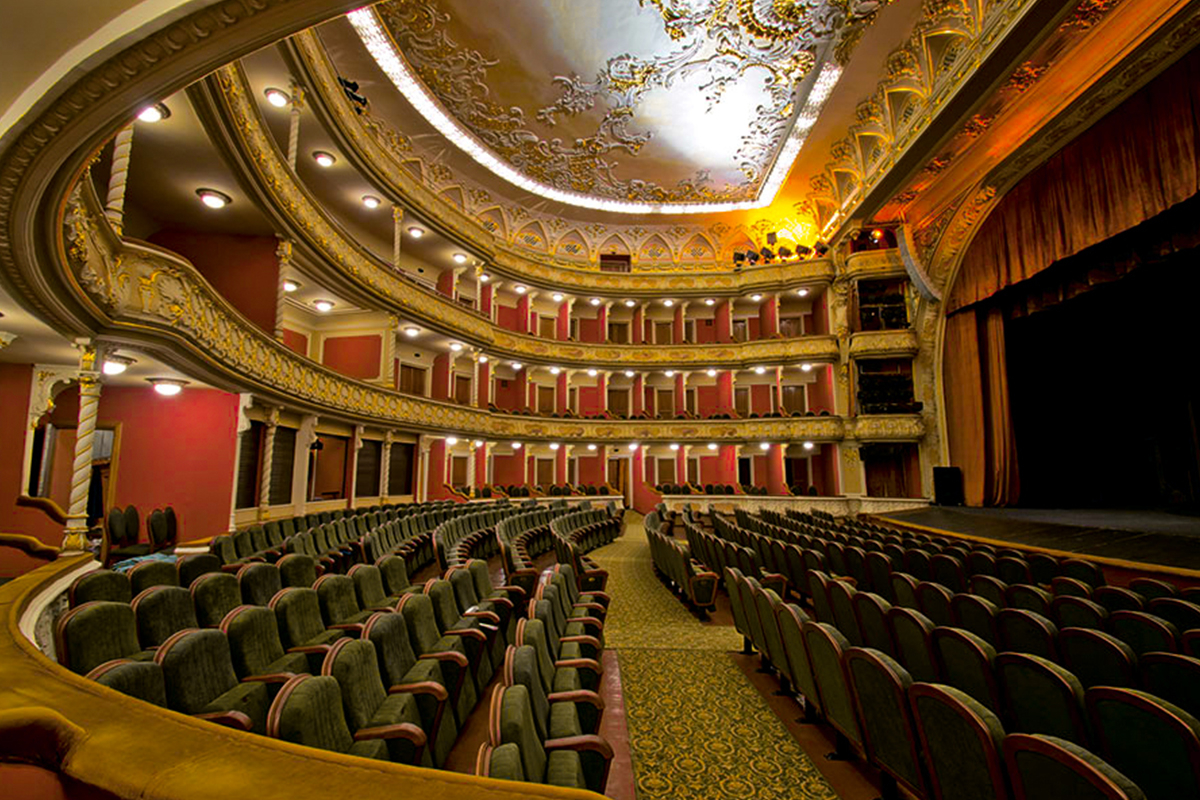 Our dear friends, viewers, partners!
The crowded hall of our theatre always testifies to your love.
Today we can't work on our stage, we can't play for a full audience.
Today our theatre needs your support.
Each of your donations is our opportunity to perform plays, release premieres, and meet you.
Each of your donations is a contribution not only to the existence of our team, your favorite performers, but also to the theatre itself.
Our theatre exists because of you, we will be grateful if you help us survive.
Today we cannot survive without your support!
With respect and gratitude, Ivan Franko theatre
Free screening of the play - "Eneida"